Bioenergetic trainers
A presentation of the teachers in the bioenergetic training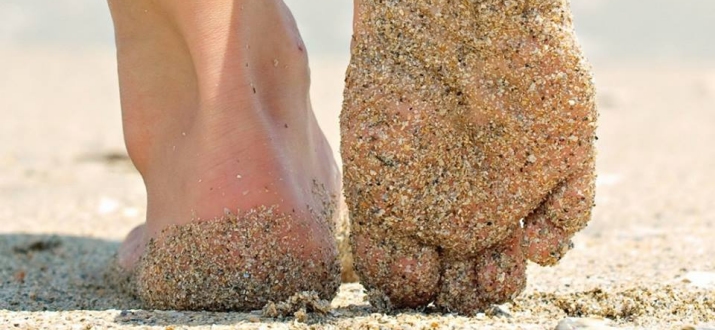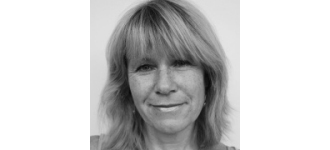 Dr. Vita Heinrich-Clauer
Psychologist, Bioenergetic Analyst (CBT,IIBA Faculty) working in private practice (Osnabrück/Germany) and in different professional felds. She is training in Russia, Poland, Switzerland and Germany. Publications cf. trauma, therapists as resonance body, self-care for therapists, bodywork with pairs/couples. She is editor of the "Handbook Bioenergetic Analysis" (2011).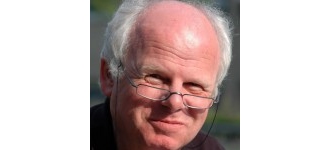 Heiner Steckel
Dipl. Päd., Bioenergetic Analyst (CBT, IIBA & TRE Faculty) in private practice since 1980, teaches body-psychotherapy and body-oriented pedagogics in diverse felds of psychosocial work ( for social workers, educators, counselors, etc.) since more than 20 years. He is a teacher and supervisor for Bioenergetic Analysis in IIBA affliated training-societies since 1990 (in 15 countries)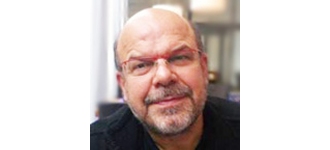 Konrad Ohlmann
MD, Specialist in Psychosomatic Medicine and Psychotherapy-Psychoanalysis-Bioenergetic Analyst (CBT, IIBA Faculty). Lecturer, teacher und supervisor in psychodynamic psychotherapies. In his own practice since 1984 combining psychosomatic medicine, bodypsychotherapy and psychoanalysis in single- and group therapy.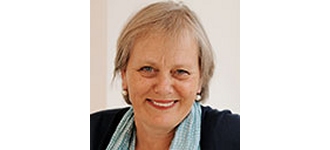 Susanne Winkler
Psychologist, in private practice since 1990 in Kiel, Germany. Bioenergetic Analyst (CBT 1983), Local Trainer, teaching therapist, supervisor (NIBA) since the mid of the nineties. Her work is based on a psychodynamic understanding of relationship, it is also influenced by elements of Gestalt Therapy. She worked a lot in the feld of Trauma and is certifed in TRE and EMDR.